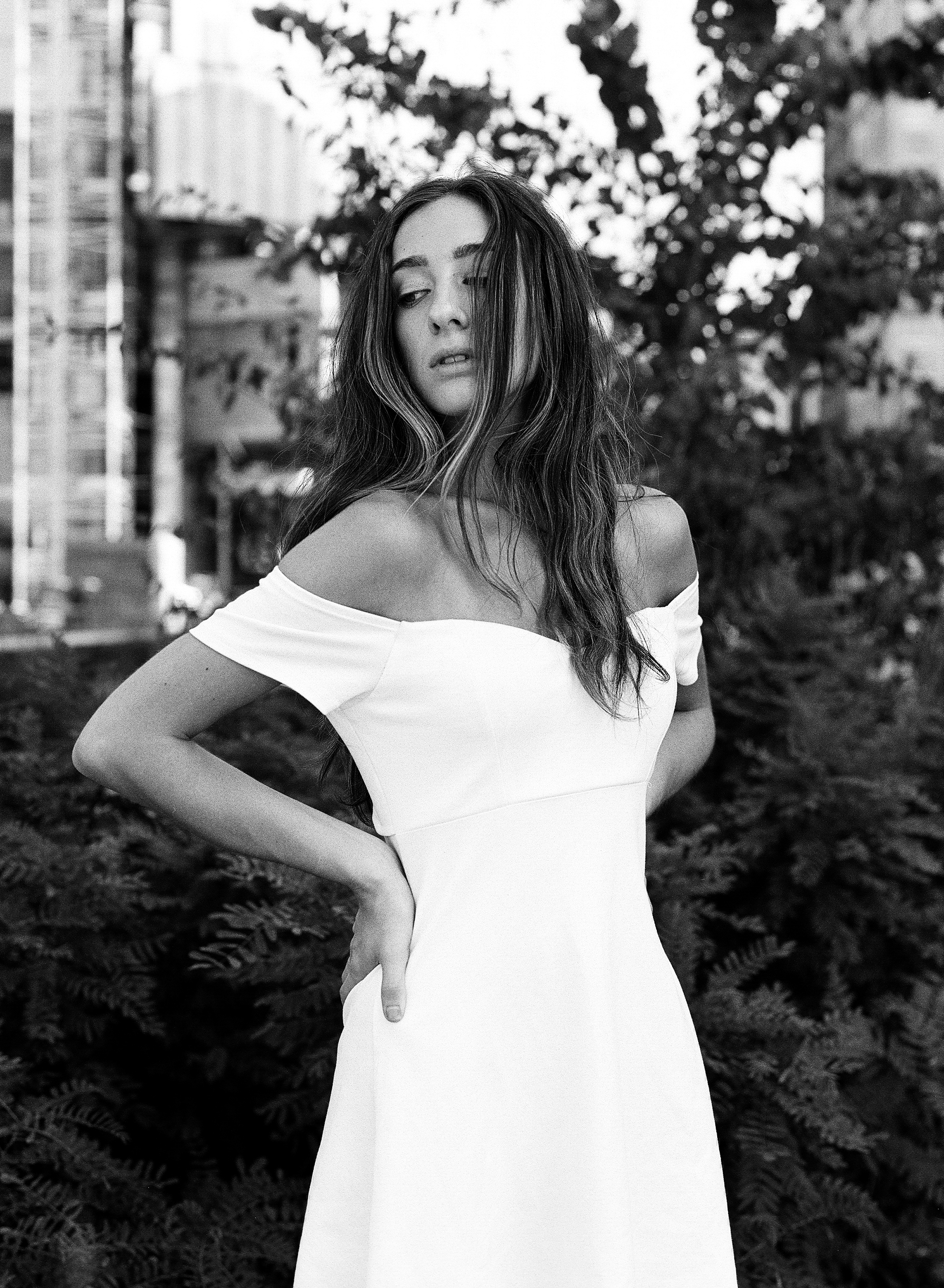 Hello! I'm a multi-media artist in new york city.
As a photographer & videographer, I've shot many campaigns for major brands like Juicy Couture, Nautica, Aeropostale, Nine West, Herve Leger, Airwalk and many more. My editorial work has been published internationally. Currently I shoot in-house for Authentic Brands Group which owns over 50 fashion, lifestyle & celebrity brands.
My first feature screenplay, GIRLS DON'T RIDE, is optioned with Belladonna Productions. And my short script, HOPE was independently produced in 2016.
I've had the opportunity to art direct feature films such as, ONE MORE TIME (2015) starring Christopher Walken and ALL WE HAD (2016), Katie Holmes' directorial debut.
As an avid daredevil, I spent a decade racing motocross competitively. 🏁